Supercharge your revenue potential!
Unlock up to 5 times
Embrace the power of Rackle and harness its transformative capabilities to craft an extraordinary, one-of-a-kind product. With Rackle, you can elevate the lifetime customer value like never before, setting new standards in profitability.
Rackle is the banking-as-a-service
platform that lets you embed powerful
financial features into your product. Build-in
minutes, launch in weeks.
Digital Banking
Create your own digital banking product with our seamless APIs
Fully branded and licensed
Offer your own digital bank accounts to your retail or business customers.
No matter whether you are creating a solution for businesses or consumers, our APIs empower you to offer digital bank accounts with an array of engaging features. What's more, our APIs are white-labeled, enabling you to offer your banking product in your own branding.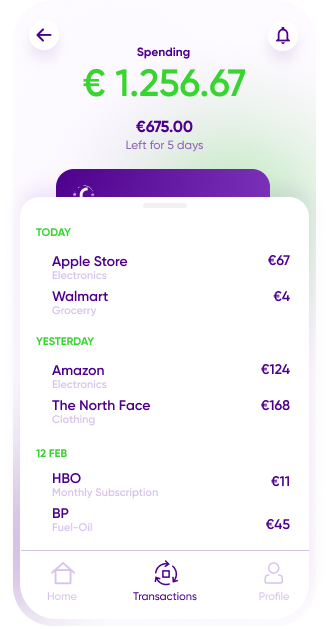 Cards
Fully programmable, high-interchange debit cards for individuals and businesses.
Offer debit cards in your own branding
Give your customers maximum freedom with Google Pay & Apple Pay
Our Cards API empowers you to offer debit cards to your customers in your own design. As a licensed banking partner, we enable any business to offer VISA or Mastercard debit cards, be it for retail or business banking customers.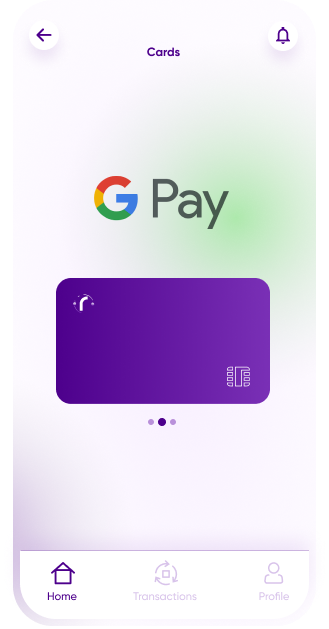 Lending
Offer consumer and SME loans to your customers in your own branding. Paperless, fast and mobile.
Enable your customers to split their purchases into easy installments
The easiest way to offer consumer loans in your own branding
Offer digital loans to your customers on your terms
Our API-based solution enables you to integrate consumer loans directly into your product. Our swift application process is fully digital, paperless and mobile, allowing your customers to receive a credit decision as fast as 10 minutes.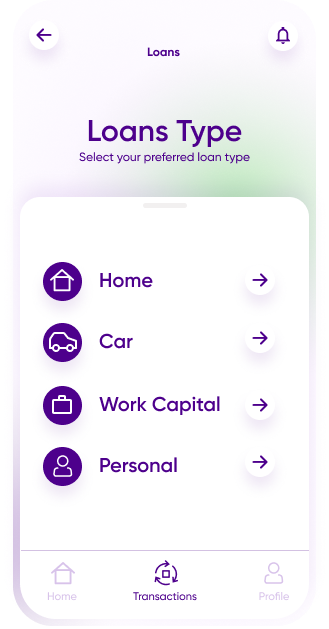 Payments
Leverage our virtual IBANs to build your own PSD2 compliant payment services.
Build your own payment service with Rackle
Our APIs disappear behind your frontend allowing you to customize the customer journey to match your look and feel. Your customers' payment requests are executed in near real time via transparent API calls.